This Primal Strength GHD glute ham is a robust and eye catching design, This Primal Strength GHD has 6 band pegs for use with Resistance Bands to add another level to your Glute Ham Raises and this GHD has an additional flat horizontal knee pad there is also a Pivot mechanism to adjust Foot Plate distance and height.the Ankle pads are ..
FOR SPEC SHEET OR QUOTATION PLEASE FILL OUT CONTACT FORM BELOW
..height adjustable also primal have even put holes in the foot plate for bolting to floor, this Primal GHD even has Step-up plates to help mount and dismount the machine. With sleek Back wheels to help transport the machine when installed .Primal Strength have truly designed a well thought GHD, this machines encourages exercises and stretching with your bodies natural form of movement, at C.G.E.I We highly Recommend this Product for a new addition to your club. please enquire below for quotation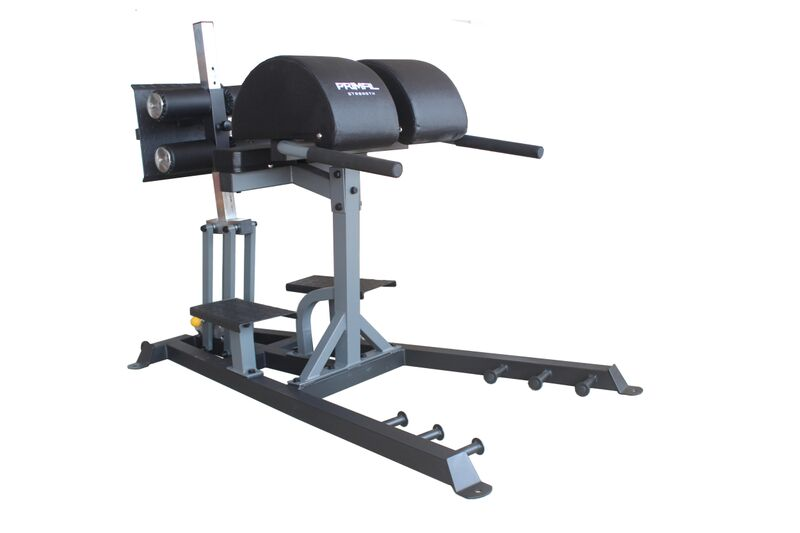 OR

EMAIL info@gymequipmentireland.ie
OR

CALL US ON 01 4130678
Questions? Enquiries?
SOME OF OUR POPULAR INTERNAL GYM EQUIPMENT LINKS
dual pulley