Are you Selling your Fitness Equipment ?
Thinking of Buying or Selling your gym kit? Have you Already decided to replace your existing equipment or upgrading your full gym or machine with New Equip?, but you have only been offered the minimum value for a part exchange.
The Good News is at Gym Equipment Ireland .ie We can make you a Firm and Fair Offer based upon current and realistic Pre-owned Market Values.
Our Quotation can include All removal costs
We can include all removal costs with timescales set around the delivery date of your New Fitness equipment. This enables the transition of your upgrade to run smoothly and efficiently. This can still be the case even if you are buying your equipment from another Company or Distributer.
And if you decide to purchase your New equipment from us we can give further discounts.
We buy your pre-owned Commercial Rowing Machines
We buy your Strength Equipment
We buy your pre-owned Spinning Bikes
We buy your Weights Benches, Racks, Smith Machines
We buy your online pharmacy mastercard Pre-owned Dumbbells
Sell your Treadmill for the best possible price
Sell your Cross Trainer for the best Trade Price
Selling your Exercise Bikes
We Will Purchase Most Fitness Related Products
Gym Assembly Installation Service
The Brands and Makes of Gym Equipment we specialize in are:
Life Fitness
Precor
Cybex
TechnoGym
Star Trac
Nautilus
Schwinn
Here are some of our popular links:
dual pulley
Other Websites we work with: external web
link Exercise Equipment ireland
Gym Equipment Ireland Homepage The
If you don't see your brand of equipment here don't worry, we will still make you an offer. Gym Equipment Ireland .ie will consider all brands of Commercial Gym Equipment and certain brands of Semi Commercial.
https://www.facebook.com/westwoodclub/videos/1358453584190030/ another installation with #GymEquipmentIreland https://gymequipmentireland.ie for Art of Fitness and Westwood Clubs Dublin

Posted by Gym Equipment Ireland – on Friday, June 9, 2017
Recent Gym Equipment Installation by our crew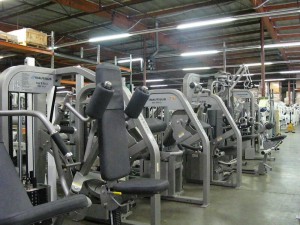 PLEASE FILL OUT OUR CONTACT FORM OR CALL  0035314130678
Questions? Enquiries?
LINKS